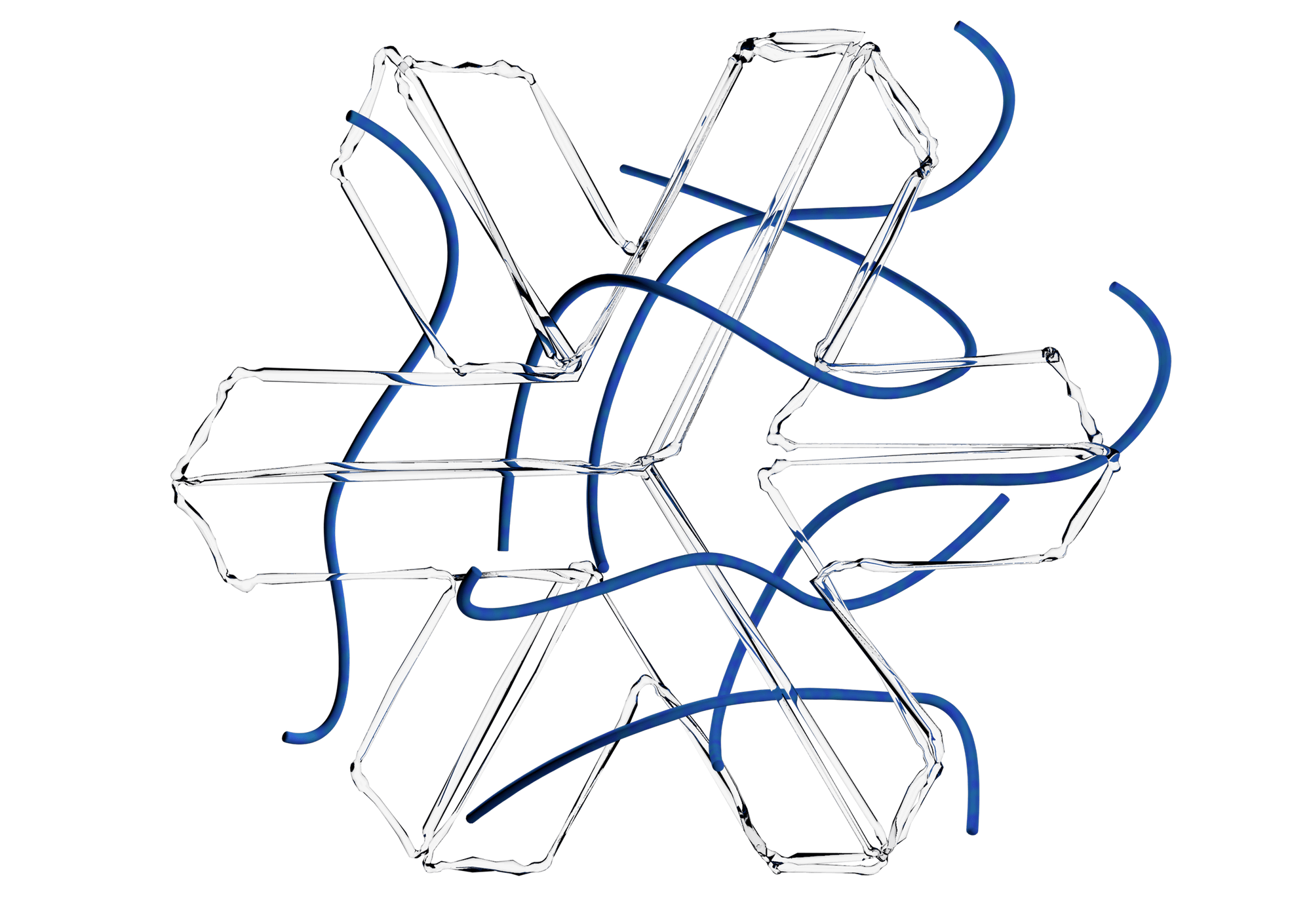 Breathe festival is a small electronic music festival, which take place in Slovakia, in the open air area "Pod Bikošom" deeply connected with nature.
The uniqueness of the Breathe Festival lies in its intimate atmosphere and the gentle implementation of the club atmosphere in the area under the forest. Since 2015, we have been bringing carefully selected DJs and producers from the Slovak and foreign scene.
This year tickets are available exclusively online at Tootoot
PRESALE
PRESALE
PRESALE
PRESALE
PRESALE
Location
The festival grounds are situated on a spacious meadow under the Bikoš forest between the towns of Prešov and Veľký Šariš. The capacity of the area is 300 people. In the area there are toilets, stalls with refreshments but also places to relax. The complex opens for visitors on August 28 at 18:00.
Coordinates: 49.031861, 21.209139
TICKETS
There are 4 types of tickets on sale for the festival. In the first wave from July 7 to August 2, the visitor can buy a basic ticket for a discounted price of € 8 or for € 15 to support the festival. In addition, limited tickets are on offer along with merchandise. You can choose from a ticket with a Breathe T-shirt or sweatshirt. From 3 August, the ticket price will increase to € 10 and ordering the merchandise will no longer be possible.
Upon arrival at the festival, the visitor will receive a bracelet based on a valid ticket, which is non-transferable and serves as identification.
DIRECTIONS
HOW TO GET HERE?
The first and recommended road is from the bus stop Sídlisko 3. There is a bike path, which takes around 15 minutes by foot, until you see the marked entrance to the complex on the left side.
From Veľký Šariš you can get to the area as follows –> on the only bridge of Veľký Šariš, turn towards the cycle path. If you are already on the sidewalk, the journey takes only 5 minutes on foot.
We recommend using the bus or taxi/bolt.
TAXI
Easy taxi: 0907 25 25 25
Alpha taxi: 0948 644 766
ACCOMMODATION
A tent town is available for accommodation. However, we recommend using hotels and guesthouses near the festival.
Recommended:
FOOD & DRINKS
It is not allowed to bring any of your own alcoholic beverages into the complex. At the festival it is possible to buy a sufficient amount of soft drinks and alcoholic beverages.
It is allowed to bring your own food to the complex. However, there is a snack bar with different types of food for vegetarians and vegans.
PROHIBITED
It is forbidden to bring weapons, glass bottles and containers, cans, umbrellas and other dangerous objects, toxic and narcotic substances to the festival. The security service may carry out personal searches at the entrance to the premises.
In addition, we do not tolerate violent, homophobic, sexist behavior or any other form of harassment or discrimination at the festival.